We Have All Of Your Needs Covered
Commercial Sand Mine
Serving Early Branch and the Surrounding Areas of South Carolina.
We're The go-to place in Early Branch, SC for Sand and Topsoil Products
Quality Sand for Commercial and Construction Projects
Finding high quality sand for your commercial or construction project doesn't have to be difficult. When you work with Contractors Source, we have all of your needs covered. Our commercial sand mine is the go-to spot in Early Branch, SC, and surrounding areas for high-quality sand products and topsoil for drainage, roads, and construction projects.
Drainage, Topsoil & Septic
We offer bulk sand and topsoil to fulfill your landscape, drainage, and septic needs.
Construction Projects & Roadways
If you are looking for fill dirt or sand to complete a construction project or to ensure that roadways are safe and well-maintained, we have you covered. Our sand for construction projects and roadways is manufactured to stand the test of time.
White Sand
At Contractors Source, our inventory includes a variety of sand options; however, we specialize in white sand. Reach out to us to get the sand you need for your construction project today!
Sand For All Commercial Needs
Whether you need sand for drainage fields, septic tanks, or new roadway construction, Contractors Source is a commercial sand mine you can always rely on. Let us give you the quality you deserve.
Here for Our Customers
Our customers have always been at the center of our business. As a customer-focused sand supplier, it's our goal to ensure complete satisfaction for every customer that we serve. You'll find great prices and quality products when you order here, and from the moment you walk in, you'll always be treated like a member of our own family.
Established Family Business
Our sand mine has been family-owned and -operated since 1898. Since our founding, we've been focused on providing outstanding quality to the people of Early Branch and the surrounding areas of South Carolina. Our bulk sand company works hard to ensure complete satisfaction for all commercial sand needs. You can count on us for exceptional support, quality, and honesty.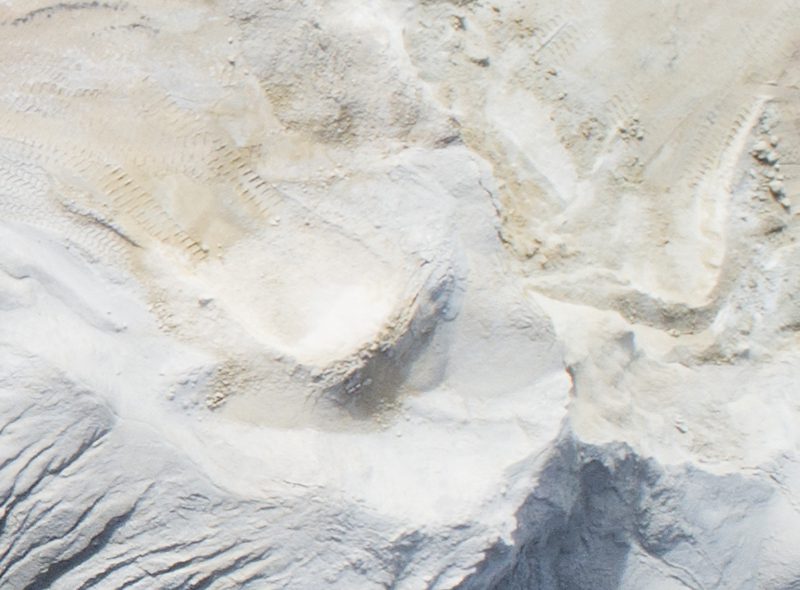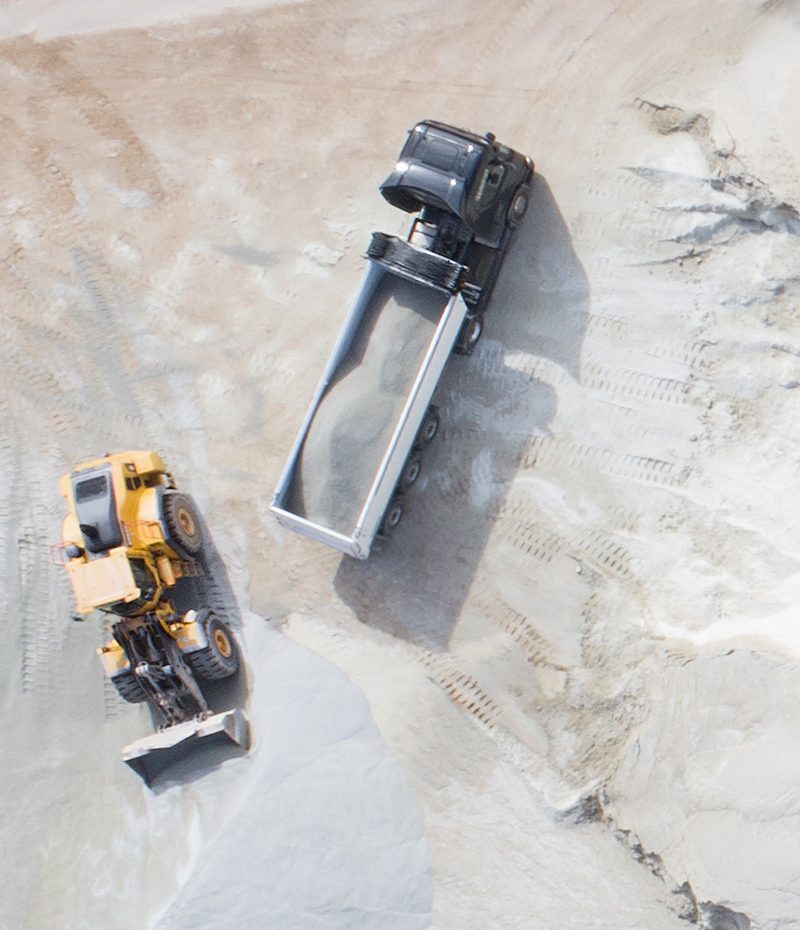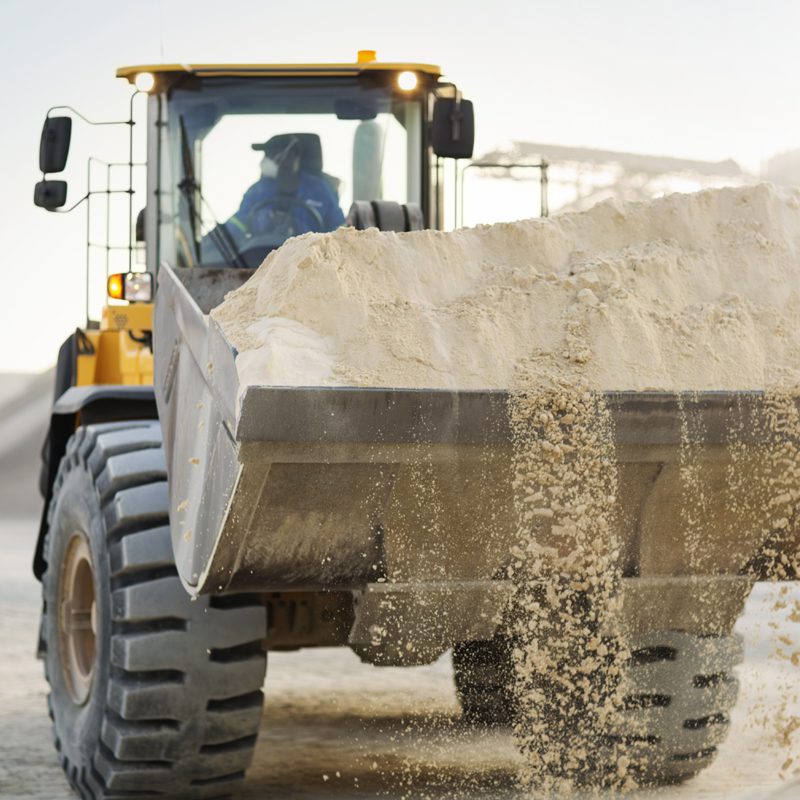 Call Us Today
You won't find better sand or topsoil for your next commercial project or construction job than at Contractors Source. Our commercial sand mine has been providing high-end products for over a century and we look forward to serving you as well.
Commercial Supplier
Since 1898
Top Soil
Bulk Sand for Construction
White Sand
Pick it up or have us deliver!
Delivery within a 50 Mile Radius